9-year-old Amir knows perfectly well what it is to work hard in order to somehow provide for his family. Every morning before school, the boy sweeps the streets in his neighborhood to help his mother.
Amir's mother has to work hard and hard in order to pay for the rent of a small old apartment and feed her four children. Naida has three other jobs besides cleaning the streets.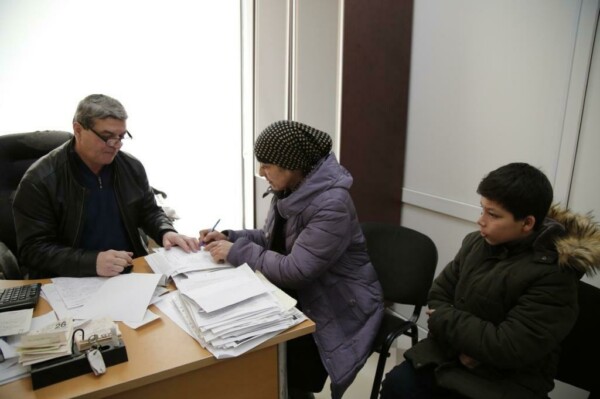 And the mayor of the city of Derbent, who recently took this position, found out about this family. He admired the responsiveness and diligence of the boy, so he wanted to help this family.
The schoolboy, along with his mother, was invited to the mayor for a conversation. Abakarov made an offer to Amir, which was that he should inform him about various problems in his area.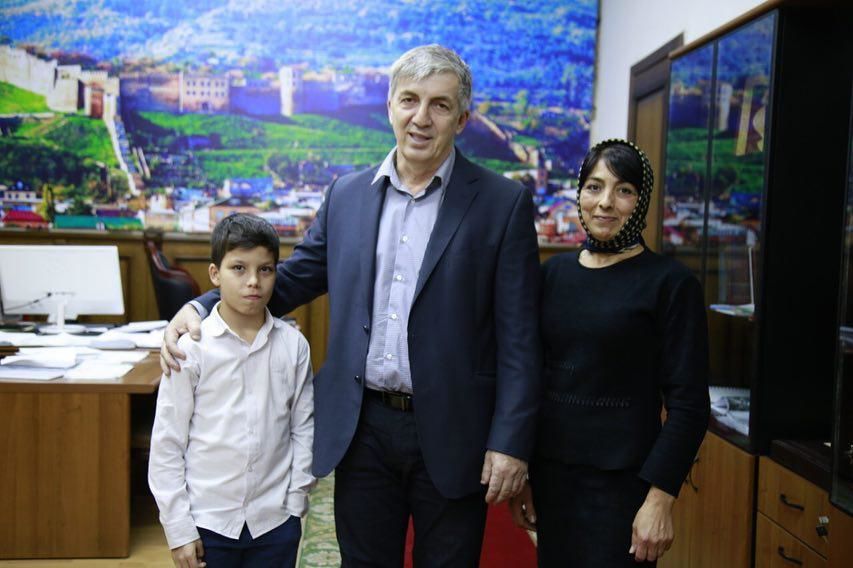 However, the good news did not end there — the mayor gave the family an apartment in a new building, the area of ​​​​which is about 60 square meters.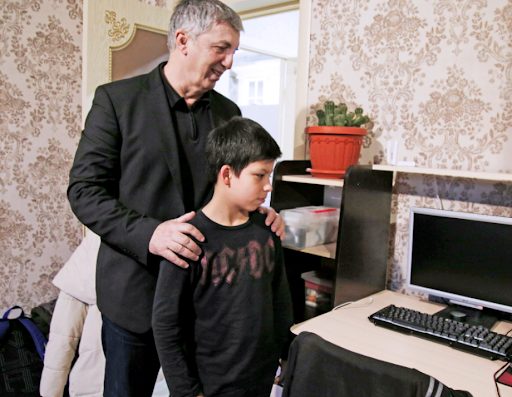 Soon the Gashimov family should move to their new home. Amir has already planned a lot: He wants his room to have a place to exercise and a desk so that he can practice comfortably. Since despite the help to his mother, Amir diligently studies.