The family of a woman named Courtney and pastor Chris can hardly be called ordinary. For thirteen years of marriage, Courtney gave birth to as many as eleven babies, including six boys and five girls. The youngest daughter was born only six months ago. Courtney says she wants to have at least two more children.
The couple's spending on the most basic things is at least one thousand three hundred dollars every month. Kourtney tries to be economical with family expenses: for example, she does not buy clothes at full price, only on sales. The couple don't go to restaurants because it's too expensive.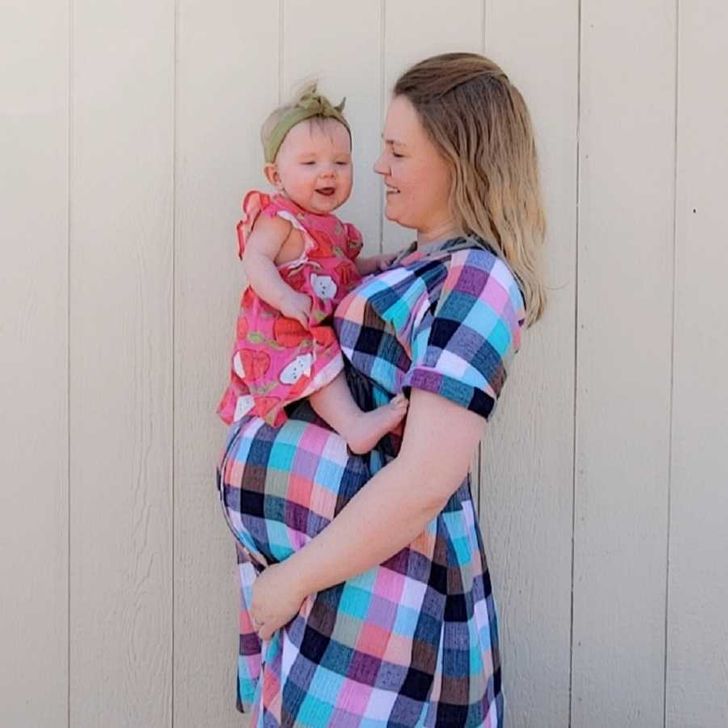 Children don't go to school, they are educated at home. Courtney and Chris put a lot of effort into streamlining the curriculum. Their babies do not have to spend much time sitting.
To go somewhere together, the family has to use a van with fifteen seats.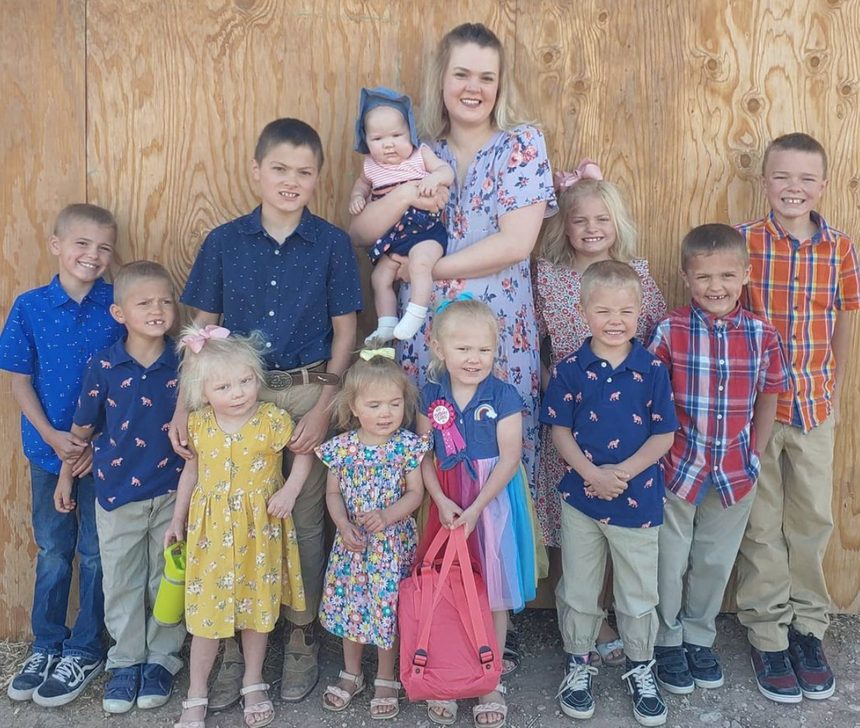 Mother did not support Courtney in her desire to become a large family. A woman constantly criticizes her daughter, because, in her opinion, she cannot pay enough attention to her children. But Courtney does not agree with this statement. She says that she is always next to her children, because neither kindergarten nor school comes between them.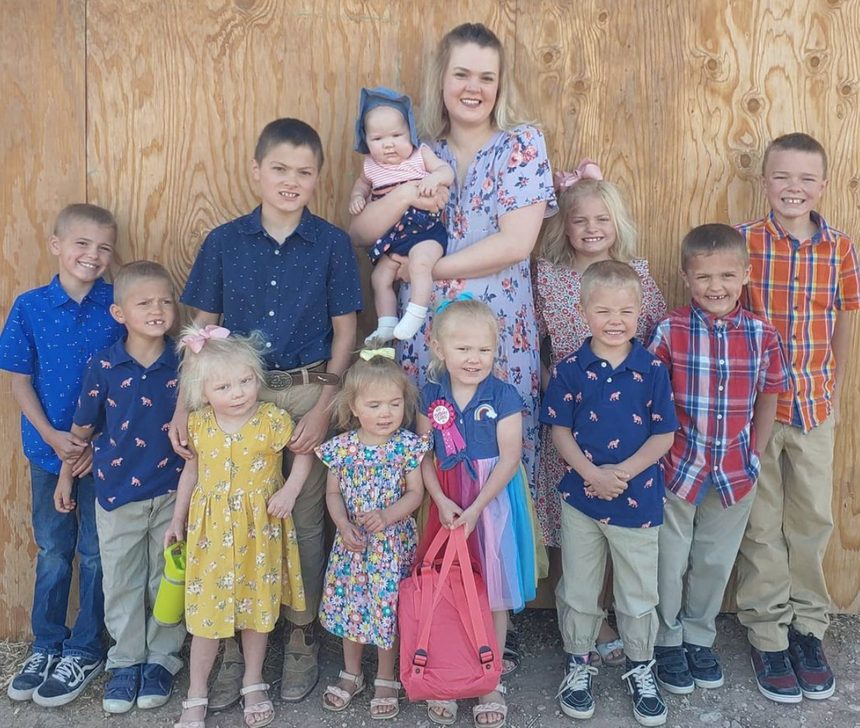 The couple do not plan to stop at all, they want to have more children.