My husband is the only child in the family. Everything was fine, we lived our lives, and they lived theirs. Nobody bothered anyone. There were no unpleasant situations, we had nothing to share. A few years later, Vasilisa Sergeevna was left alone, her husband passed away. She is already 82 years old and now there are many difficulties. There were several options. Hire a carer for a woman, a nursing home or bring her to you. My husband was waiting for my decision. My mother is also an adult and I was afraid that soon I would face the same problem, and we would already have a mother-in-law at home.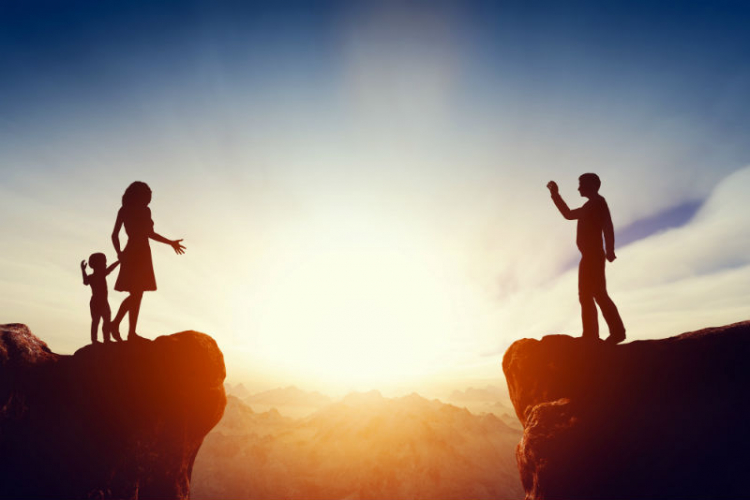 If you take care of two elderly women at once, you can forget about your life. After all, it is very difficult in every sense. The cost of maintaining a good nursing home is now high, and in our case, this amount will have to be multiplied by two. Most of the salary will go to this. My friend is also watching her parents and I get scared when I look at her. Man does not live, but exists. She does not even have time to go to a beauty salon. Buy clothes for yourself.
Or just sleep an extra hour. All the time goes to them, even had to quit my job. It turns out that at the beginning of your life you work to earn a living, then to provide for your children. However, there is still no rest, you need to inspect elderly relatives. After all this, your old age will come.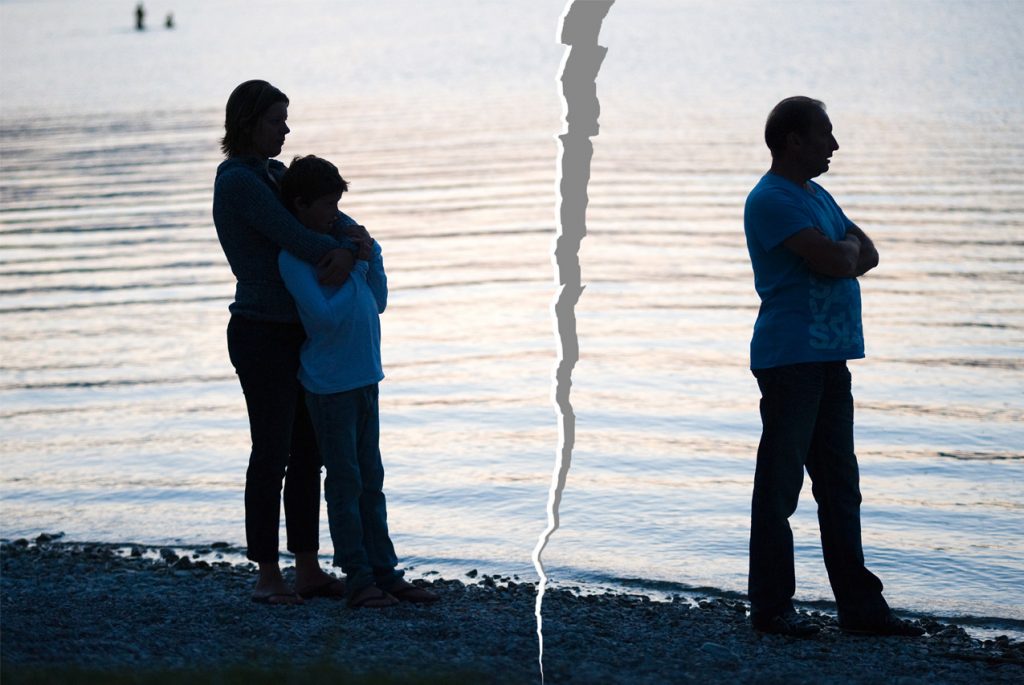 And I don't even have time for myself. Probably, many will consider me selfish, but why live if all that is is work. I categorically refused my mother-in-law. There are options with a nurse and a nursing home.
Vasilisa Sergeevna began to quarrel, because it turns out that she raised her son, but he cannot help in difficult times. The husband, of course, does not want to offend his mother, but he also understands the complexity of such a life …